.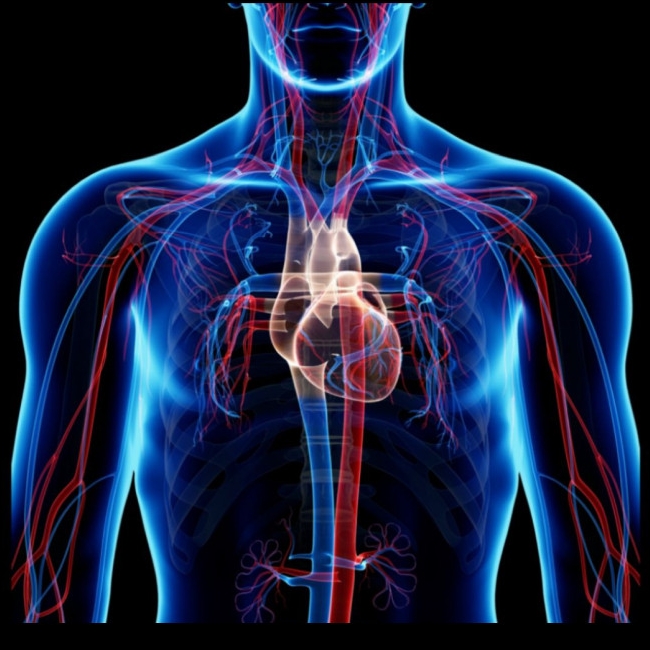 Cardiovascular & Pulmonary System
Course availability
12 months
Course Information
This suite of 4 learning modules develops your understanding of cardiovascular and pulmonary systems. The course starts by exploring the heart and heart conditions. We then look at blood and blood circulation. Finally, we investigate the respiratory system and common respiratory conditions.
This introductory course is suitable for all students who are interested in commencing careers in health sciences and anyone who seeks a fundamental understanding of how cardiovascular and pulmonary systems work.
Learning Outcomes
After completing the course, learners will have an understanding of:

How the cardiovascular system works
What some common cardiovascular conditions are
What the respiratory system does and how it works
What some common respiratory conditions are
Course Overview
The course includes the following:

Heart and heart conditions – heart attack, angina, hole in the heart, cardiac arrest and rheumatic heart disease
Blood– what is in blood, what it does, different blood types
Blood circulation – arteries, veins and capillaries, systemic and pulmonary circulation
Respiratory (breathing) systems – what they do, how they work
Respiratory conditions – asthma, bronchitis and emphysema
Course Features
Interactive learning
Formative learning
A certificate of completion
Estimated Duration
4-5 hours depending on previous experience over a 12 month duration. You gain 4 CPD hours (Continuing Professional Development) upon successful completion of the course.
Target Audience
This online interactive course is specifically designed for students who are at the considering a health science career. It is also suitable for anyone interested in developing their understanding of cardiovascular and pulmonary systems.
$70
Buy now