.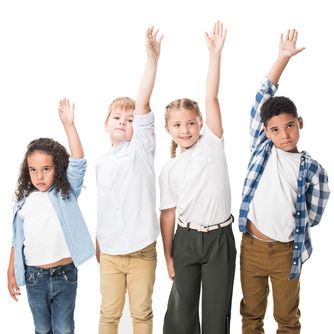 Child and Youth Protection eLearning Series
Course availability
6 months
Course Information
This eLearning series has been created for everyone who works with children and youth, including before and after school care workers and volunteers.
Learning Outcomes
After completing the course, learners will be able to:

define and understand the importance of child & youth protection in New Zealand
understand types of abuse and recognise indicators of abuse
understand the Five R's of Child and Youth Protection Framework
understand where to get help if there are any child protection concerns
Course Overview
The course includes the following:

What is child and youth protection
Abuse in New Zealand
Types of abuse
Indicators of abuse
Bullying
Risk factors and vulnerability
Five R's of Child and Youth Protection Framework
Where to get help
Course Features
Interactive learning using animation
Formative learning
A certificate of completion
Estimated Duration
60 minutes depending on previous experience over a 6 month duration.
Target Audience
This online interactive course is specifically designed for all of those working with children and youth in New Zealand.
$45
Buy now