.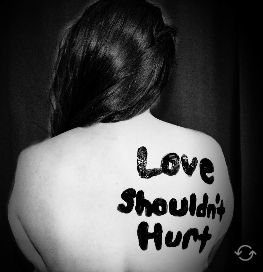 Family Violence eLearning Series
Course availability
6 months
Course Information
Welcome to the Family Violence eLearning series. The module was created in partnership with Ministry of Social Development and CPD@Whitireia.
Course Overview
The course includes the following five modules:

Introduction to family violence

The scale of family violence in New Zealand
The impact of family violence
Who is at risk
What can be done to help
Family violence in Aotearoa New Zealand

What constitutes family violence
Types of abuse in families
Relevant NZ legislation
Exploring own world views
Dimensions, dynamics and cultural constructs of family violence

Causes and theories of family violence
Socio–ecological and cultural considerations
Risk and protective factors
Working with family members who use violence

Exploring family members who use violence world views
The Duluth power and control wheel
Family violence and children
Working with family members that experience violence

Impact on family members who experience family violence
Risk management
Safety Planning concepts
Course Features
Interactive learning using animation and video
Formative learning
Estimated Duration
4-5 hours depending on previous experience over a 6 month duration.
Target Audience
This online interactive course is specifically designed for all of those working within Public Health in New Zealand.
$100
Buy now