.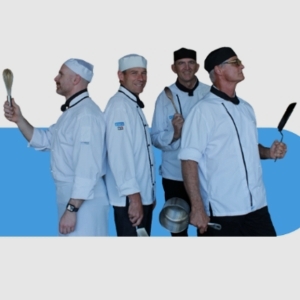 Food Safety Practices in a Commercial Environment
Course availability
6 months
Course Information
The purpose of this course is to provide you with an understanding of food safety practices, and legal requirements when working with food in a commercial environment. Successfully completing the course will enable you to prepare, cook and serve food while minimising the risk of illness or injury to customers.
Food poisoning is a serious risk to public health, causing illness or even death to thousands each year. A lack of knowledge around food safety is a significant factor in many cases. This course will help you understand the risks and keep your customers safe.

Learning Outcomes
At the end of this course, you will be able to:

Understand the importance of personal hygiene
Understand the importance of keeping the kitchen clean
Know how to keep food safe
Know how to prepare and cook food safely
Know how to prevent food poisoning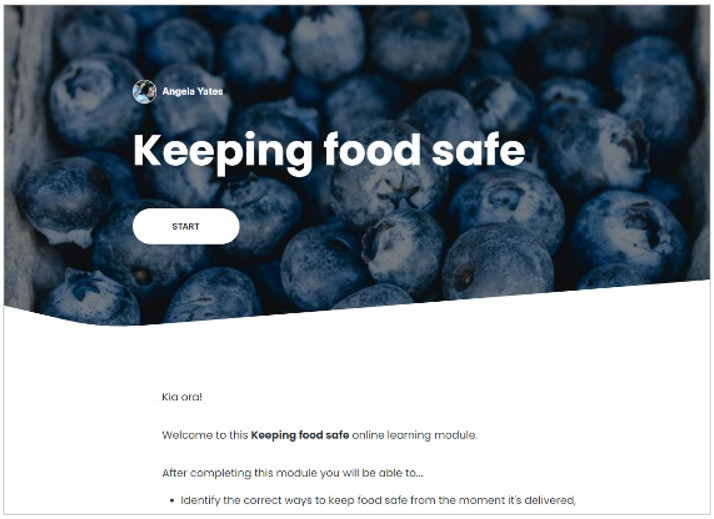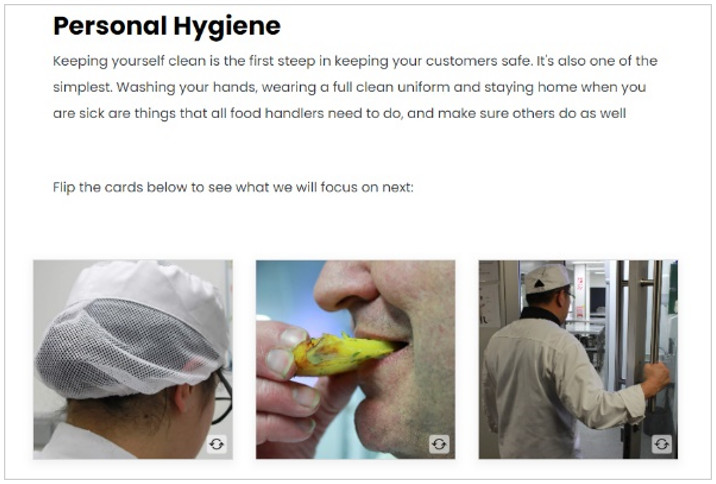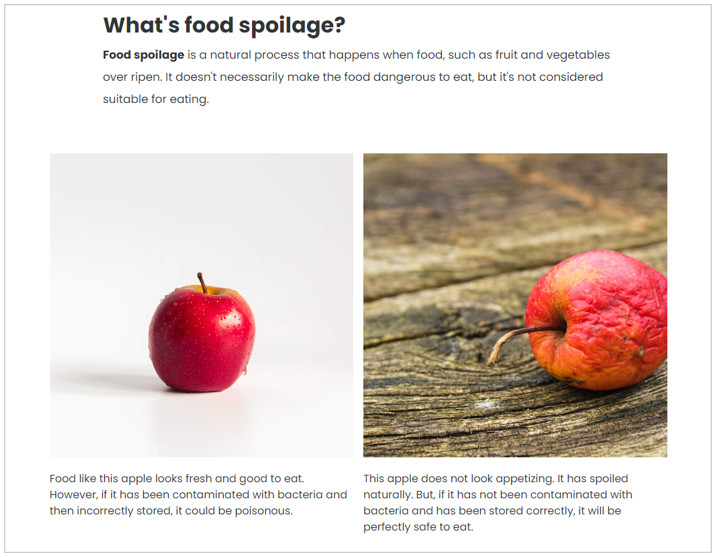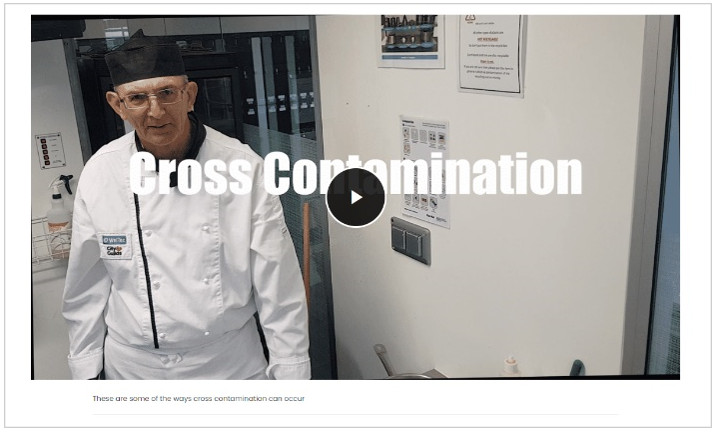 Modules are interactive. They include video, knowledge checks and quizzes to help you learn!
Estimated Duration
20 hours
Target Audience
This online interactive course is designed for those working in commercial environments producing food.
$190
Buy now