.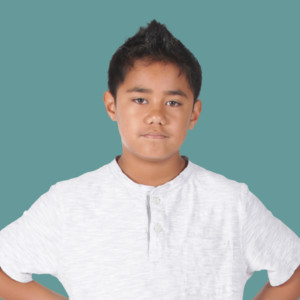 Primary Mental Health Care
Course availability
6 months
Course Information
Cultural Safety for Health Professionals is a short interactive module that will introduce you to the concept of cultural safety. The course highlights what cultural safety is and encourages participants to examine their own culture, before exploring the process of becoming culturally safe. The course also considers culturally unsafe practice, then looks are what culturally responsive care looks like. The course is suitable for all health professionals that would like a refresher, those that are new to New Zealand and are seeking registration, and also for students who are at the beginning of their careers. This course was developed by the School of Health, Whitireia New Zealand.
Learning Outcomes
After completing the course, learners will have an increased understanding of:

Primary Mental Health Care in New Zealand
Common models of health and assessments used in New Zealand
Common interventions used in supporting clients with mental health and addiction issues
Relevant New Zealand mental health legislation
Course Overview
The course is structured into four topic areas:

Primary Mental Health Overview
Models of Health and Assessments
Therapeutic Relationships and Brief Interventions in Primary Care
Legal Considerations, Support and Treatment
Course Features
Animation and interactivity
Formative assessments
A certificate of completion
Estimated Duration
4-6 hours depending on previous experience which can be done over a 6 month duration. You gain 5 CPD hours (Continuing Professional Development) upon successful completion of the course.
Target Audience
This online interactive course is specifically designed for health professionals who are working in primary mental health settings.
$60
Buy now