Help and Support
Use the links below for Frequently Asked Questions:

If you can't find what you need, contact us for additional support.
---
How do I access the training?
Use your username and password to login to the site:




All your courses will be displayed on your home page.


Click on the course title to begin.


Use the 'Next' and 'Previous' buttons to navigate the course.
---
How do I save my progress?
The Learning Management System automatically saves your progress for you. You can log off or close the window at any time during your training.
---
How do other employees access the training?
Each person who needs to do the training must login with a unique username and password.
---
How do I change my password or details?
First, make sure you have logged in.
Click on your name or picture in the top right-hand corner.
Select 'Profile' from the menu.
Select 'Edit Profile'.
Enter your details into the form.
Click 'Update Profile' to update the record.
---
How do I find out my password if I've forgotten it?
Just click the '
Forgotten your username or password
' link on the Log in page.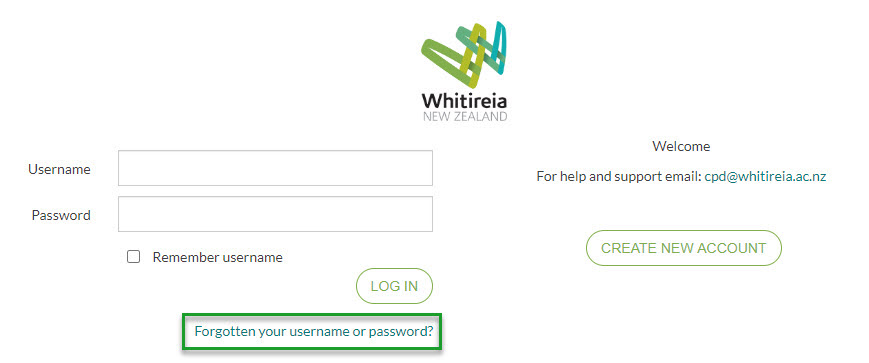 You will be prompted to enter your username or email address. Your password will be emailed to you.
---
How do I open the module when it isn't loading and I've clicked 'Enter'?
There may be a pop-up blocker preventing the course opening. To disable your pop-up blocker, click on a link below for browser specific instructions.
---
The module isn't displaying correctly, what could it be?
It could be due the browser you are using. Check that you are using a browser that works with our modules.
---
What browser should I use?
Our modules work best with the following browsers:
Other browsers can be used, however there may be some problems with functionality.
---
The module has frozen, what should I do?
Try re-starting your computer. You could also check that there are no problems with your internet connection. Our modules are all online and a stable internet connection is required.
---
I can't see my certificate, where can I find it?
Once you have completed the module, your certificate will be available. Click on the module Completion Certificate link to access it.
---
If you require additional support please contact us:
cpd@whitireia.ac.nz