Introduction to Public Health Nursing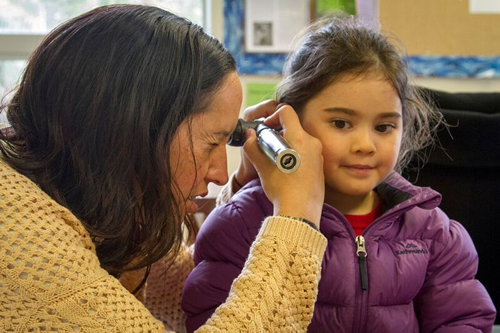 The 'Introduction to Public Health Nursing' eLearning module has been created in partnership with Regional Public Health and CPD@Whitireia. It is designed for those that are new to Public Health Nursing, those that are interested in Public Health in the future and for current Public Health Nurses who would like a refresher!
***Use voucher 'Freeme' to get this course for free***
Learning Outcomes
To understand:
and articulate the breadth of Public Health Nursing practice, including both personal and population health.
the contribution and potential of Public Health Nursing towards improving the health outcomes of children, young people and their family in the communities in which they live, work and play.
the role of the new Knowledge and Skills framework, Te Rakau o te Uru Kahikatea in supporting and guiding the development of Public Health Nursing.
Course Overview
The course includes the following
• Defining key terms
• Defining Public Health Nursing
• Public Health Nursing Knowledge and Skills Framework
• Population Health
• Determinants of Health
• Public Health Interventions
• Te Tiriti o Waitangi in Public Health practice
Course Features
• Interactive learning using animation and video
• Formative learning
Estimated Duration
60 minutes depending on previous experience over a 6 month duration.
Target Audience
This online interactive course is specifically designed for all of those working within Public Health in New Zealand currently and those who wish to in the future.
***Use voucher 'Freeme' to get this course for free***

Course availability:
Unlimited